"women leading women to Christ"
2022 spring study starts march 22nd
Live Reflectively
Lessons from the Watershed Moments of Moses
by Lenya Heitzig
join is for this 11-week study that will prompt you to live reflectively
as you radiate God's faithfulness to the world around you.
catch up on previous studies
general bible study information
spring session | march - june
fall session | october - november
meets tuesdays | 9:30am or 6:30pm
follow us on social media.
Offering opportunities to serve in preparation for an event. Join the "Ready to Serve" email list to be in the know through email blasts.
opportunities for women to get involved beyond the bible study
Women's Intercessory Prayer Group is open to women of all ages desiring to pray and to serve our body through a time of intercessory prayer.
DECEMBER 3RD - 4TH | christmas shoppes
women's ministry overseer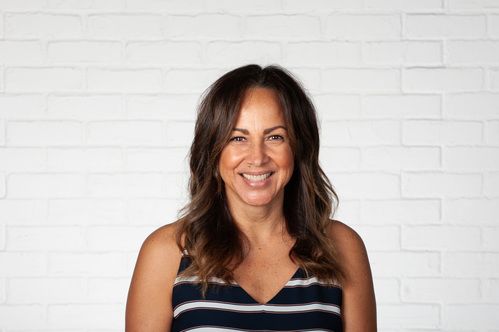 we would love to hear from you, send us a message.