"women leading women to Christ"
Typical Bible Study childcare is limited, so please email us for availability. We offer childcare for children 6 months up to 4 years old. There is a one-time cost of $5 per child. No PM childcare at this time.
CHILDCARE SERVANTS NEEDED
If you are able to attend the PM session and serve the AM session to bless a mom to attend, you would be meeting a great need. If you are willing, please let us know as soon as you can.
Thank You.
general bible study information
spring session | march - june
meets tuesdays | 9:30am & 6:45pm
childcare | ages 6mo - 4 | $5 per child per session
follow us on social media.
Offering opportunities to serve in preparation for an event. Join the "Ready to Serve" email list to be in the know through email blasts.
opportunities for women to get involved beyond the bible study
Women's Intercessory Prayer Group is open to women of all ages desiring to pray and to serve our body through a time of intercessory prayer.
2nd service | 10:45am | online
DECEMBER 4TH-5TH

FRIDAY 6-9 PM & SATURDAY 9AM - 3PM

FREE EVENT TO THE PUBLIC | 20+ VENDORS
women's ministry overseer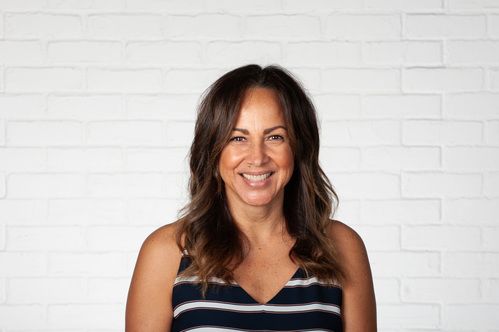 we would love to hear from you, send us a message.