"women leading women to Christ"
THE BASICS OF OUR FAITH BIBLE STUDY
STARTS JANUARY 19TH @6:30PM
No childcare available for this short session.
TWO LESSONS WILL BE COMPLETED WEEKLY
Are you a new believer or just need a refresher on the basics of our Christian faith? Make plans to spend 5-weeks with the Women's Ministry Team going over 10 lessons on Christian essentials.
THE BASICS OF OUR FAITH BIBLE STUDY
general bible study information
winter session | january 19th
follow us on social media.
Offering opportunities to serve in preparation for an event. Join the "Ready to Serve" email list to be in the know through email blasts.
opportunities for women to get involved beyond the bible study
Women's Intercessory Prayer Group is open to women of all ages desiring to pray and to serve our body through a time of intercessory prayer.
2nd service | 10:45am | online
women's ministry overseer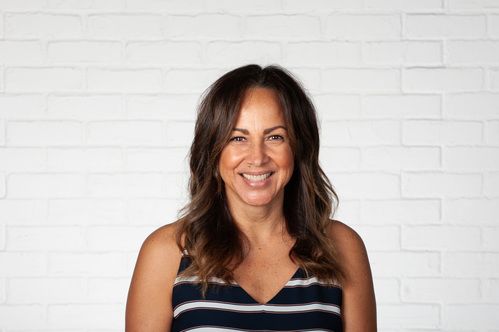 we would love to hear from you, send us a message.