"women leading women to Christ"
LIVE BRILLIANTLY
a study in the book of 1st John
It will be an incredible 13 weeks in God's Word and in fellowship with one another. Register today, space is limited. Class fee is $15 and it includes the Live Brilliantly study workbook by Lenya Heitzig.
Tuesday AM | 9:30 -11:30 AM
Tuesday PM | 6:45 - 8:45 PM
Meets in the Sanctuary
Childcare available for AM session ONLY.
Ages 6 mos. - 4 years old.
Limited space available, pre-registration and $5 fee per child is required.
After a year of isolation and social-distancing, we look forward to a time of gathering together IN-PERSON once again. The study of 1st John could not come at a better time. The world screams, "Fear and worry!" But God whispers through all the noise, "Come close and find peace." It is in 1st John that the Apostle John establishes what true intimacy and fellowship with God looks like. He mentions fullness of joy, freedom from practicing sin, and a deep love for one another as evidence of a true faith and fellowship with God.
How reassuring this study will be for us in such a time as this.

"These things I have written to you who believe in the name of the Son of God, that you may know that you have eternal life, and that you may continue to believe in the name of the Son of God."
1 John 5:13
general bible study information
spring session | march 2nd
meets tuesdays | 9:30am or 6:45pm
follow us on social media.
Offering opportunities to serve in preparation for an event. Join the "Ready to Serve" email list to be in the know through email blasts.
opportunities for women to get involved beyond the bible study
Women's Intercessory Prayer Group is open to women of all ages desiring to pray and to serve our body through a time of intercessory prayer.
2nd service | 10:45am | online
women's ministry overseer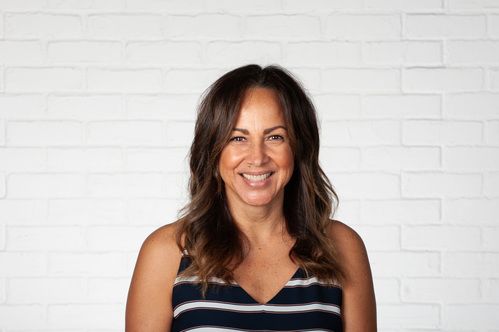 we would love to hear from you, send us a message.